OneSuite SuiteAdvantage VoIP
Make and receive cheap international calls via internet on your smartphone, laptop, current landline, or an IP phone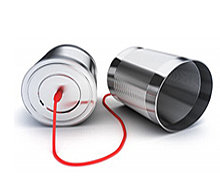 Free member to member calls!
Like talking on two cans and a string, SuiteAdvantage members-to-member calls using PC, IP Phone, ATA, or our VoIP Smartphone App are free worldwide!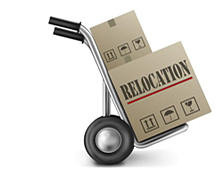 Moving? Keep your old number
Port your old landline number to OneSuite SuiteAdvantage and enjoy free voicemail and tons of free features. No matter how many times you move, where you move to, your phone number moves with you!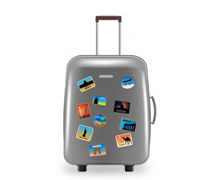 Traveling? Get global calling coverage
Makes calls from any where in the world to any phone in any chosen destination when you have internet or Wi-Fi access.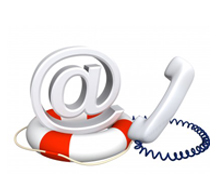 Need a 2nd line? Choose your area code
Home use: get additional phone lines for family members!
Business use: expand into new markets with a local area code, or get a toll-free number when you pair up with a OneSuite Toll-free Forwarding number.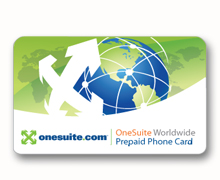 Internet down? Use OneSuite like a phone card!
Your subscription to SuiteAdvantage through your OneSuite account gives you immediate access to OneSuite's prepaid long distance calling service & our signature low rates. So you will always be able to make a call from your cell phone, or even from a public phone!
Features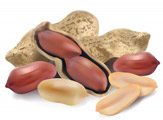 Free or cheap calls
Make FREE calls to other SuiteAdvantage users worldwide!
Make cheap long distance calls via the internet to ANY phone, ANYwhere.

Choose your own area code
Select a U.S. or Canada area code so family and friends can call your SuiteAdvantage number at local rates. Or, use it to expand business presence in another market.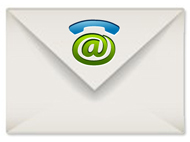 Free voicemail
Get free voicemail and check them any of 5 ways: via email, OneSuite App, OneSuite Softphone, in your OneSuite account or by simply calling your SuiteAdvantage phone number from any phone.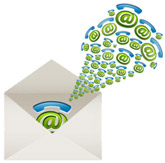 Message broadcasting
Send one voice message to multiple recipients whether they are located in the U.S./Canada or overseas. You can also create up to 100 distribution groups within your account for easy message delivery.
SuiteAdvantage message broadcasting feature is intended for regular phone calls. If you're using the feature for business or marketing purposes, please make sure the recipients are not on the Do Not Call list. Calls placed using this feature are not screened for DNC Compliance restrictions.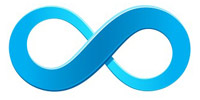 Unlimited incoming calls
Receive FREE unlimited incoming calls from any phone, anywhere in the world.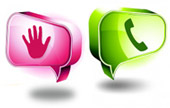 Call waiting
Never miss a call. Place your current call on hold when you answer a 2nd incoming call.

Caller ID
Unless the caller has caller ID block, you'll be able to see the call originating number, or name if the caller is saved in your device's phone book. Also works with call waiting to display originating number/name of new caller.

International call block
Enable or disable international calls in your account, so you don't have to worry about making or receiving unintended calls.

Call log
Search through your OneSuite account history to get a complete list of all your calls. Track usage, find phone numbers, or locate the time and date of an important call.

Port your phone number
Port your landline number to OneSuite SuiteAdvantage to keep your old number and start saving with OneSuite's signature low rates.
Additional virtual phone number
Get an additional virtual phone number and choose your own U.S. or Canada area code. $1.95 per additional number and up to 10 virtual phone numbers per account.

Get a toll-free number
Save for your business by pairing a OneSuite toll-free forwarding number with SuiteAdvantage. You can then enjoy low toll-free termination rates plus free voicemail-to-email.
Disclaimer: SuiteAdvantage VoIP does not support calls to any emergency numbers nor emergency services. To make emergency calls, please use a landline telephone or a cellular/mobile phone.